Happy French is a French language school for kids based in Paris.
Our French lessons for kids in Paris are fun and customized to your preferences. We have many options: private french lessons, theatre workshop, games and songs workshops, and visits of Paris.
Regardless of the program you choose, our French teacher's approach is experienced and caring. They will always pay special attention to the well-being of your children and will enable them to make progress according to their own rhythm.
With Happy French, children learn French while having fun and discovering Paris and the French culture.
Choose our private french courses for an adapted learning plan, tailored to your schedule.
Discover Paris thanks to our cultural visits of the capital.
Choose our group workshop for more social interaction in the french learning process.
Our theatre workshop will help children to master french while flourishing and our games and songs workshop will familiarize your children with key aspects of the French culture.
Private French lessons in Paris
Happy French offers private french lessons that fit your child's needs.
We will adapt the level and the theme of our activities according to your child's preferences, their learning style, as well as their current level.
These lessons allow our French teachers to follow your child's progression closely over time.
Private outings and visits of Paris
Paris becomes your child's classroom! They will learn French while discovering the most beautiful city in the world.
These outings and visits allow your child to learn French in real-life situations and to discover some of the most famous places in Paris (Gardens of Paris, Museums, Tea rooms, the Amusement park, and Exhibitions)
Theater workshop (4 to 6 children)
The theatre workshop is a real theatre class where the body, the voice, expressions and attitudes are put to the test. The aim of the exercises is to improve the level of French language, the accent and most importantly its casual use. Learning to speak French via recreational activities makes the whole process a lot more fun, and removes the fear of being judged or making mistakes.
Games and songs workshop (4 to 6 children)
The "games and songs" workshop allows your child to thanks to cultural, enjoyable and educational activities.
It boosts their cultural and linguistic knowledge of French!
It's a place for children to expand their vocabulary, learn to recognise the different sounds of the French language, and also to discover French customs and traditions.
Give us a call
Phone: (+33) 7 81 40 87 97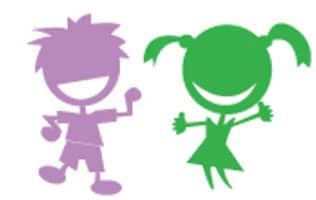 Our workshops are aimed at allophone children from 4 to 12-years-old, on vacation or living in Paris, attending a French school or not.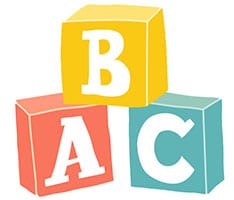 Our workshops can be attended as a leisure activity or in addition to school.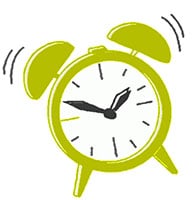 They last 2 hours and take place once a week in a room in Paris or at your home.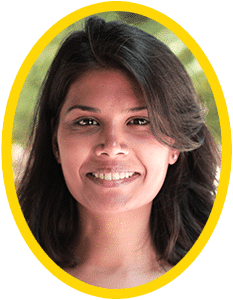 Our teachers are native french speakers who are experienced, accessibles and receptives. They run workshops that are adapted to each different group, which are put together according to levels and ages.
"Our teacher, Nindra, was excellent!  She was very accommodating by coming to our hotel every morning to teach our kids before our daily sightseeing.  Each morning she asked our children what they had planned on seeing that day and incorporated that into her lessons to make it more personal.  We also appreciated her patience and teaching style."
"My daughter started taking lessons with Nindra last year when she was 5 years old. My daughter loved her from the first day they met and adores their lessons. Nindra is serious but fun and also very patient with my daughter. I immediately noticed a difference in my daughter's French as she would practice what she learned during her lesson throughout the week, looking forward to their next lesson. Nindra is a pleasure to invite into our home every week and I would highly recommend her."
"It's an amazing way to learn French, i absolutely recommend this school if you want to improve your language skills."
"My daughter aged 5 has participated in several workshops given by Nindra and has really enjoyed them. A really fun way to improve language skills and spend time! I recommend!"