Happy French's private FRENCH LESSONS FOR CHILDREN & TEENS
Happy French's Private French Lessons for Children and Teens in Paris.
Happy French's private french lessons offer a fully personalized program customized with playful and effective learning through games. We will use songs and role playing to learn grammar, vocabulary and phonetics – and have fun while doing so!
Our private lessons are adapted to each child, based on their age, pace, language level and learning style. These lessons are a special moment for your child to have fun and learn at their own pace. It is also a time when French language skills can be worked at more deeply to overcome any difficulties and to perfect your child's strengths.
Private lessons can be signed up for on their own, or as an addition to workshops.
If you are on vacation in Paris, private French lessons are a quick way to get to know Molière's language, and to practice French during your visit and your various tourist activities.
If your child is attending school in France, private French classes are a great way to help them to progress faster, and to learn how to express themselves with ease and confidence in French.
Listening to your child is at the heart of our teaching model, our private lessons are tailor-made and adapt to each child according to his or her age, situation, needs and desires.
It is a fun get-together that your children will look forward to from one week to the next!
Discovering French through playful games allows children to let go, to learn while having fun, and to express themselves spontaneously without being afraid of making mistakes.
Our experienced and specialized teachers in children's education work the four language skills: listening, reading, speaking and writing.
They use fun methods to help children acquire vocabulary, grammar and phonetics!
Do not hesitate, contact us soon to arrange a trial lesson!
INFORMATIONS
Where: At your place or wherever you want.
When : Day & evening, week & weekend 
Frequency : From one to plus per week.
Price :  from 65 € per child. +10€ per extra child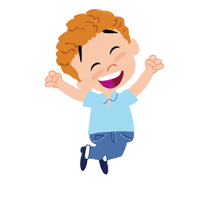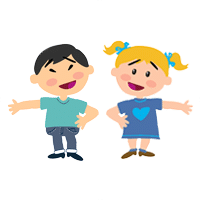 Developing their vocabulary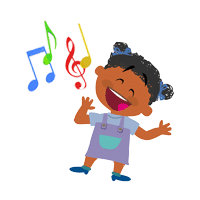 Discover new games and new songs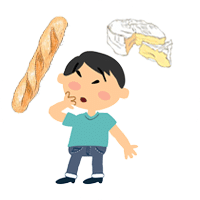 An introduction to French culture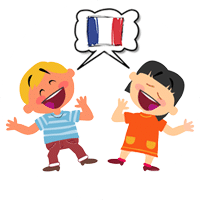 Communicate and exchange in French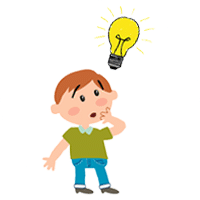 Improve their comprehension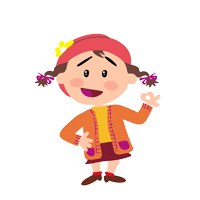 Improve their French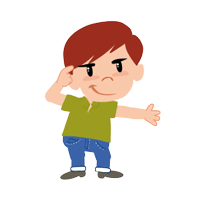 Develop their memory