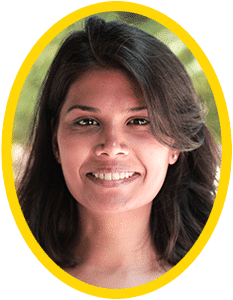 Nindra, Founder of Happy French and French teacher
I've been teaching French as a foreign language for over 7 years, and my various experiences have brought me into contact with a diverse range of students: adults, adolescents, young children, including those with learning difficulties or handicaps.
I've often been asked to give children lessons in different sorts of structures, so I've been able to experiment with various teaching methods and activities for children, specialising in teaching them to understand and speak French.
Thanks to my 3 years of experience as a children's educator, my lessons quickly became a mixture of teaching and playing.
Having been a theatre actor for the past 12 years and performing improvisation for 2 years, it seemed only natural that my French lessons for children should be based upon play acting and theatre.
As I became aware of the increase in the number of requests from parents who wanted their children to learn French in a fun and amusing way, I decided to create Happy French to allow everyone to find their voice according to their personality, tastes and expectations. And to that end,so that learning French would be as natural, fun and effective as possible.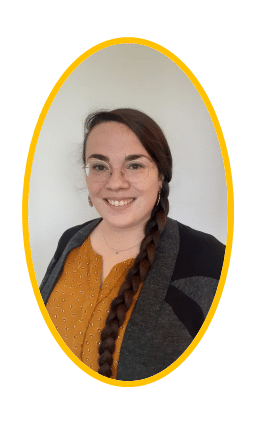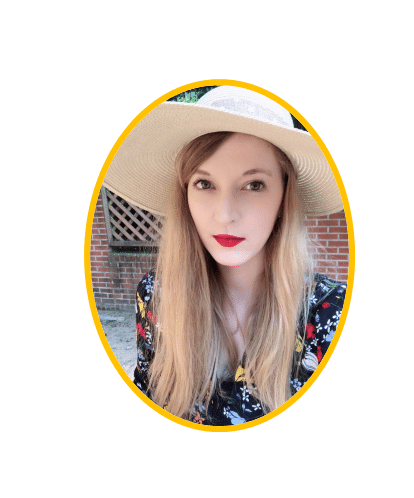 Cyntia, French teacher
French Teacher for children, teenagers and adults. 
I studied linguistics and how to teach French as a foreign langage in France and in the US. I focused my research on the comparison betwen child native aquisition of language and adult foreign language learning. I have taught for 8 years on several continents and with students of very varied ages and background
I have also accompanied many children in private lessons, in French or in English, to help them to find joy, fulfillment and self-confidence while learning.
With adults, I am happy to build projects that meet their needs as much as their learning preferences. 
Cognitively and emotionally, for everyone no matter the age, the human connection is at the heart  of my teaching style. Rigorously prepared, they are at the same time flexible and adapt to follow the development of learners.
Johanna, French teacher
French Teacher for children, teenagers and adults. 
Passionate about teaching and languages, she holds a Bachelor degree in Korean Language and in French As a Foreign Language. She also has a Master degree in French as a Foreign Language (Sorbonne-Nouvelle University). She is now doing her PHd (Sorbonne University) and her researches focus on the acquisition of a Heritage Language – more specifically on the acquisition of Korean as a Heritage Language in Korean-French bilingual children. 
For her researches, she had to go to South Korea where she stayed one year and where she worked as an Au Pair (she spoke English to the children). 
Her teaching approach is inspired by board games and video games. She is a creative, calm, patient and joyful woman. She also takes care of the well-being of every children. 
INFORMATIONS   
Workshops : up to 6 children                                                      Outings and visits : up to 4 children        
Prices :
Workshop :  360 € per week